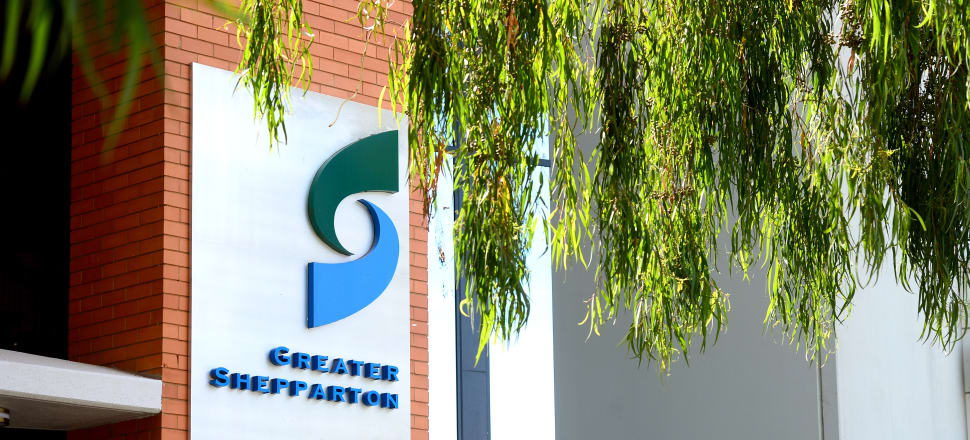 5370537724001
Greater Shepparton residents can take their hard rubbish to the Shepparton and Ardmona resource recovery centres on Saturday, January 11 and Saturday, January 25 or to the Murchison centre on Sunday, January 12 and Sunday, January 26 free of charge.
Cr Fern Summer moved a motion that the council run a trial of free collection and use the data from the trial to inform and consider similar actions. Cr Kim O'Keeffe seconded the motion.
"We want to encourage people to build responsible waste management habits, and show them the tip services we have available,'' Mayor Seema Abdullah said.
"The trial does come with conditions, it is only residential waste, it is a maximum of three cubic meters and there is an emphasis on the sorting of waste to save time and money."
The mayor said the recommendation was based on analysis they had done in to the dates and collection method.
"Kerbside collection was found to not emphasise the sorting of waste and in metropolitan areas where kerbside collection occurs there is regularly waste on the streets and it is not aesthetically pleasing," she said.
Cr Chris Hazelman voted against the motion. He said he was not against the trail but more the timing of it, labelling it "policy on the run".
"It's on a short time-frame and with Christmas and new year going on people will miss the marketing campaign," he said.
"January is the wrong time, it's the hottest month of the year, which will be a massive deterrent.
"People would rather be inside watching the cricket or the tennis."
Cr Dennis Patterson said he had changed his tune on the trial since the previous meeting because there was a chance to "collect data and move forward".
However he expressed concern that "people may forget to sort (their rubbish) and bring a bunch of bottles (that should be in recycling bins) and it will be council footing the bill with a cost of $32 per cubic metre".
The mayor said the data collected would include customer satisfaction levels, the uptake of the service and the volume of waste brought to the recovery centres.
"Then we can ask whether it is sustainable, if it is something we'd like to pursue in the long term, and what other measures do we need to put in place so that our waste management is sustainable," Cr Abdullah said.